Story IT is a professional search engine optimization company in Bangladesh. We have been working since 2018 and we are one of the leading SEO Service providers in Bangladesh. We provide SEO Services to our clients' websites worldwide. Our skilled and talented employees, professionals & experienced consultants work very hard for better services all over the world with top-level excellence at affordable prices. Story IT is a professional SEO (Search Engine Optimization) Service Company Bangladesh in Bangladesh. We have been working since 2018.
We've already helped more than 700+ companies by their respective industries such as service, business, education, real estate, etc. To become successful in all areas of life you need to take help from others whether it's advice or actual help so we always give our client's optimum benefit and results.
We use the white hat SEO method which is very effective for all types of searches. Our main target is to get a high rank on google search engine results. Which can't be affected by any other website or blog.
Story IT always tries to get clients' website top-level position on organic search results without doing black hat SEO techniques. We understand that if you're an online business owner, you want higher rankings and more traffic to your web pages so that you can generate more leads and convert them into paying customers. If you are looking for the best services of SEO in Bangladesh then Story IT is here for you with quality services at affordable prices!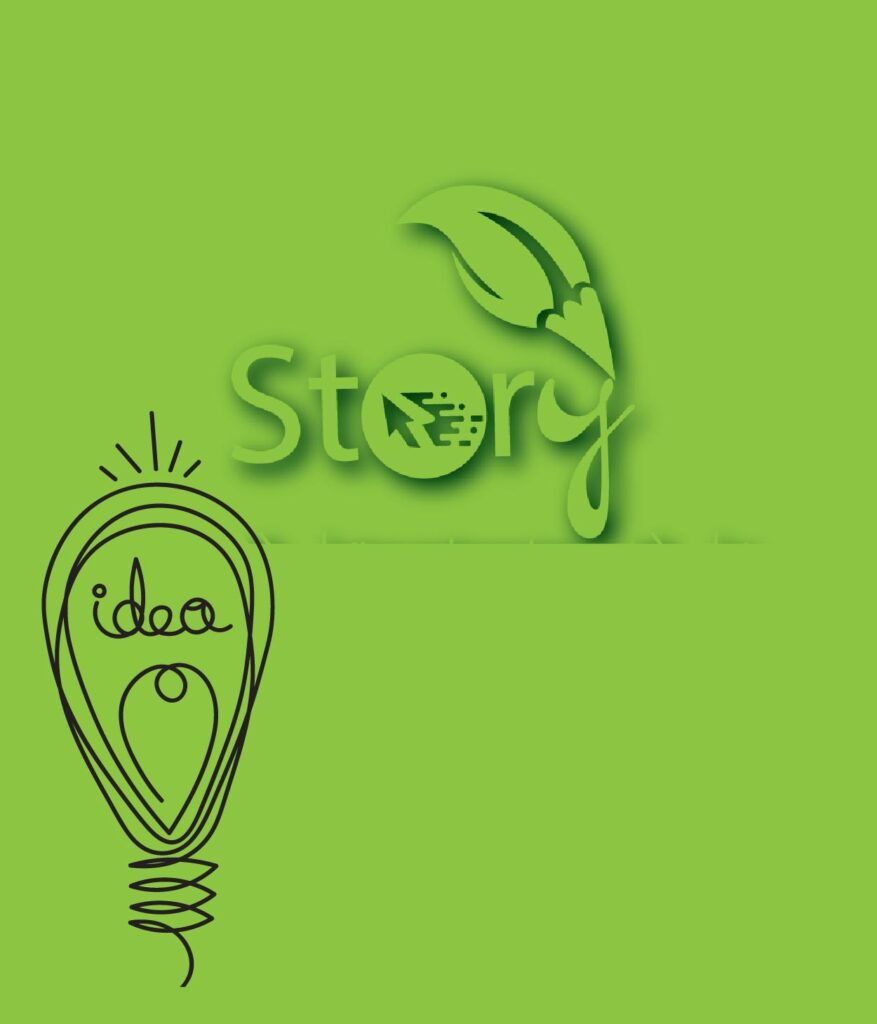 What next?
Story IT offers a variety of SEO and digital marketing services that are designed to help you reach your target audience. We can help you create a website that is both user-friendly and search engine friendly. We can also help you develop an online marketing strategy that will help you connect with your customers on a deeper level.
If you are serious about growing your business, contact us today and let us show you how we can help. We look forward to hearing from you soon!
Every business needs some promotion, no matter whether it's a big organization or a small one but there are lots of companies who don't know about the quality and benefits of SEO (Search Engine Optimization). So, we advise them to work with the best SEO Service Company Bangladesh. As a result, our client's websites get higher rankings on the Search Engine Result Pages (SERP). Also, they are getting better leads which finally leads to more business for their companies.
It is very difficult to explain all knowledge about SEO. Though We just tried our level best to explain the overall SEO process which will help you a lot if you're going to do something in this field.
Get the Best SEO Service Company in Bangladesh for Your Business
You can easily contact us through the Email & Phone Number given below:
Email: info@storyitbd.com
Phone Number: +8801755194762
Address: House # 12, Road # 4, Block-A, Section 12, Mirpur, Dhaka 121